Shakespeare Studies Applied Minor (AM)
Through courses, an immersive experience with a Shakespeare-producing theatre and a capstone presentation, the Shakespeare studies applied minor will give you an overview of the skills needed to mount a successful production of a Shakespeare play.
Program details
The applied minor in Shakespeare studies comprises a set of Shakespeare-related courses from English, history and theatre arts as well as other experiences.
Applied minors (AMs) are distinctive programs allowing you to personalize your education and to help you make direct connections between academic interests and co-curricular activities.
Courses
The following course is required:
Additionally, you must take any three of following courses:
HIST 358 Tudor and Stuart England
THEA 260 Foundations of Acting
THEA 270 Theatercraft
THEA 280 Script Analysis
THEA 370 Directing
THEA 386 Devised Theatre
Co-curricular activity
You must act in, direct, dramaturg (research for) or manage a college, community or professional Shakespeare production.
In most cases this will be a minimum four-week commitment, and could be fulfilled through an Earlham College or Richmond Shakespeare Festival production, or through productions at any of more than 70 theatres in the Shakespeare Theater Association.
Culminating experience
You could fulfill your culminating experience with:
A portfolio of Shakespeare-related work, backed with a 1,000-word reflection and explanation.
A 10-minute presentation of a Shakespeare-related project (perhaps at the Annual Research Conference).
Any other project, such as the creation of a Shakespeare-related game, adaptation or creative piece (with consent of the faculty and through a formal proposal process).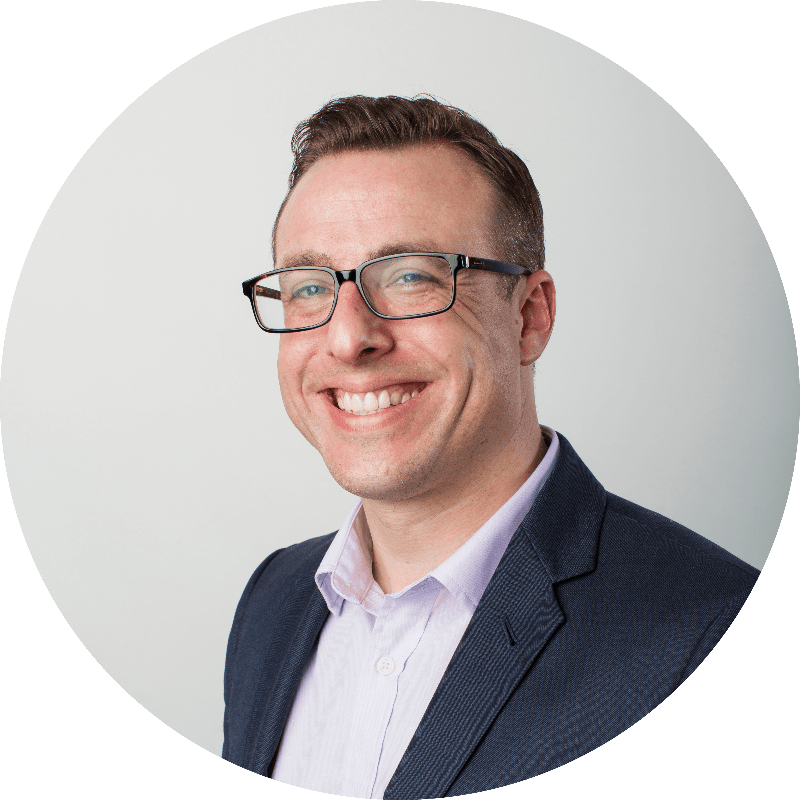 Our faculty
With backgrounds in English and theatre arts and relationships with award-winning scholars, producers, designers, directors and actors, our faculty will help you explore every element of academic, community and professional Shakespeare production.
Learn more about declaring your interest in an applied minor and find answers to other questions you may not even know you have.