Shakespeare Studies Applied Minor (AM)
Through courses, an immersive experience with a Shakespeare-producing theatre and a capstone presentation, the Shakespeare studies applied minor will give you an overview of the skills needed to mount a successful production of a Shakespeare play.
Start your adventure
Sign up for more information about Earlham College.
Frequently asked questions
The applied minor in Shakespeare studies comprises a set of Shakespeare-related courses from English, history and theatre arts as well as other experiences.
Applied minors (AMs) are distinctive programs allowing you to personalize your education and to help you make direct connections between academic interests and co-curricular activities.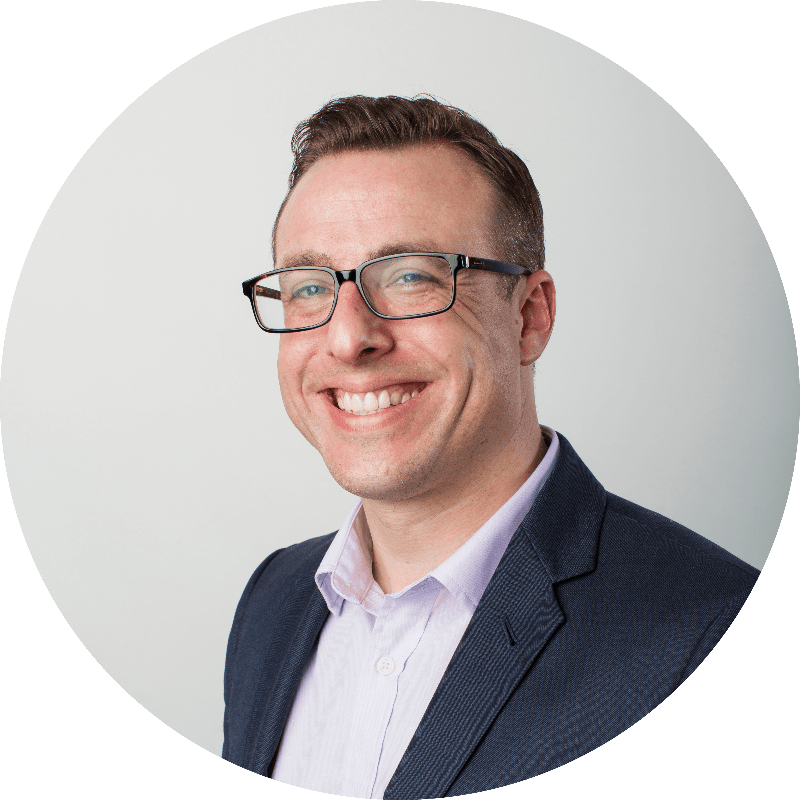 Our faculty
With backgrounds in English and theatre arts and relationships with award-winning scholars, producers, designers, directors and actors, our faculty will help you explore every element of academic, community and professional Shakespeare production.
Learn more about declaring your interest in an applied minor and find answers to other questions you may not even know you have.