Only at Earlham
Earlham is a singular place — and the Epic Journey is something that could only happen at Earlham. This four-year exploration of the liberal arts begins before you even set foot on campus. It combines best-in-class teaching with best-in-class advising, funded research and internships, and co-curricular opportunities that foster leadership and collaboration. It connects your classroom and experiential learning with your professional goals, and gives you the ability to articulate how all of those Earlham connections will help you thrive in your work and life after Earlham.
One key feature of your Epic Journey is the Epic Advantage: Earlham's guarantee that you'll have access to a fully funded, career-discerning experience, such as an internship or faculty-led research experience at home or around the world. You read that right: your experience will be funded, up to $5,000, through the generosity of Earlham's donors.
You choose the destination. We help you map out your journey.
The Epic Journey offers the perfect balance of individual choice and structure—a highly personalized four-year program set within a framework intentionally designed with student success in mind. Every Epic Journey includes opportunities for:
A major in the liberal arts—with all of the mind-stretching, human-centered understanding that comes with it.
Internships at organizations around the world.
Résumé-building employment opportunities right here on campus.
Faculty-student research opportunities in the classroom, the lab and the field.
Off-campus study through Earlham's nationally recognized programs.
Leadership development opportunities (and plenty of them) through student organizations, class projects, athletics and volunteer service.
The result: an Epic Journey that is entirely, uniquely you—and that takes you further than you could have imagined.
Current students
Find more information about Earlham resources
HOW TO USE YOUR EPIC ADVANTAGE
You can use your Epic Advantage funding to collaborate with a faculty member or pursue an independent experience such as an internship, practicum or field study. Learn more about each path below, or learn more about applying for the Epic Advantage.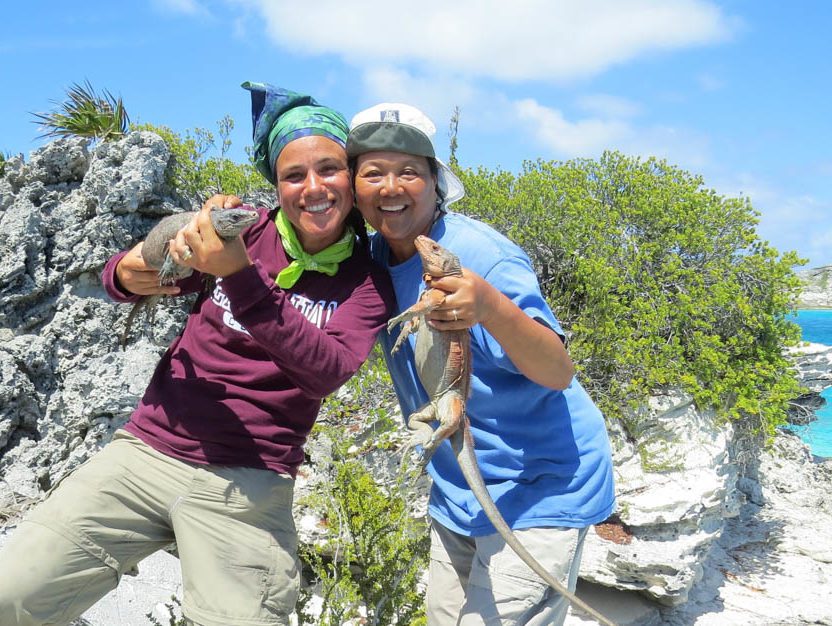 Faculty-led experiences
Faculty-led experiences include collaborative research and community projects led by Earlham faculty. During one of these experiences, you'll spend about three weeks during the summer researching or working with a partner organization somewhere in the world.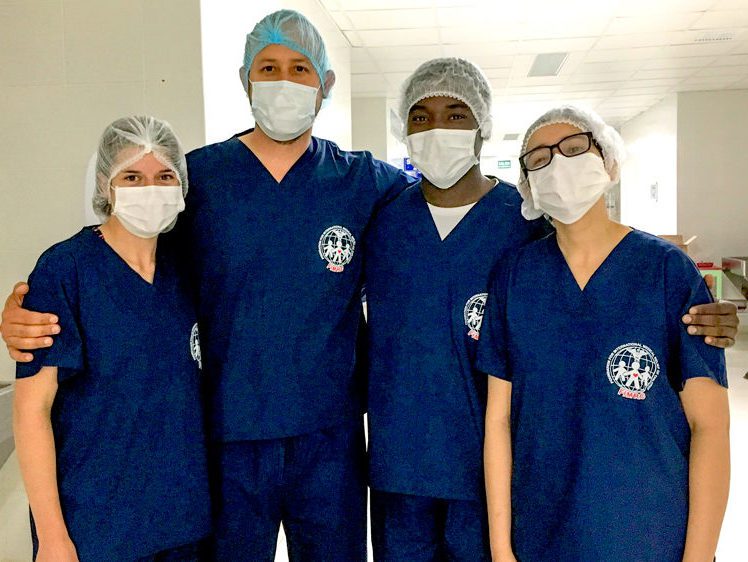 Independent student experiences
Independent student experiences are designed by you, with guidance from Earlham faculty and staff. They can include internships, practicums, field studies, and professional or educational training/certification programs.
READY TO START YOUR EPIC JOURNEY?
Every Epic Journey looks a little different, but at the end of the day, every Epic Journey is about connections. Connections between passion and possibility, interests and ideals—and most of all, between people. Because throughout your Epic Journey, you'll have access to a community of mentors, advisers and peers to guide your way forward.