Real college experience • Real college credit • Real college campus
A college immersion summer camp for Indiana high schoolers
What's life like as a college student? Have you started envisioning your first days on campus—walking to class, introducing yourself to your professors and sleeping in a dorm?
What if you could experience all of that now, before you send in your application?
Earlham College is making that wish a possibility, through Earlham Summer, a weeklong experience where you will be immersed in college life, earn a college credit and learn more about applying to college and for financial aid.
Students will live their week like a true Earlhamite, with classes in creative writing, chemistry, game development or metalsmithing. But college isn't just about learning and preparing for your future career—it's also about the social atmosphere and making lifelong friendships. Earlham Summer will offer structured social events and opportunities to bond with your new classmates.
You'll leave Earlham's campus more prepared for college and the journey you're about to embark on.
You'll start building your future, while helping us build the future.
Attention campers: Required forms for Earlham Summer are available on Box for download. After downloading and filling out, please upload completed forms for the Earlham Admissions team here.
2023 courses
Below are the courses we are offering for 2023. The curriculum for each course is still being developed and the details are subject to change.
Tales in the Palm of your Hand: A Creative Writing Journey!
taught by Onyinye Ihezukwu
Explore your creative side and flex your writing muscles with this weeklong storytelling course.
H2Oh! The Chemistry of Water
Are you passionate about the environment? Dip your toes into the chemistry of water and start learning about the science that makes the world around us.
Game On: Video Game Development
Do you want to design your own video game using Unity, the development platform used to create many of the top games on Steam? This is your chance!
taught by Lauren Darrouzet
Metalworking is a trade that has been around for thousands of years, and now you can begin learning how to carry this tradition into the future.
Program overview
If you have any questions about the program not answered below, please contact us at [email protected].
What
A weeklong immersive college experience
When
Session 1: June 18-23
Session 2: June 25-30
Where
Earlham College Campus in Richmond, Indiana (see below for more information)
Who is eligible
Any Indiana high school student
Cost
Tuition is $2,000 but in this inaugural year, ALL families will receive scholarship funding that will reduce each family's tuition cost to a maximum of $500; there will be no out-of-pocket cost for families that earn less than $60,000 per year. In other words, in 2023, no family will pay more than $500 for Earlham Summer; if your family earns up to $60,000 a year, the program is free. See the program registration form below for details.
Registration
• Immersive college experience on a real college campus
• 1 Earlham college credit
• Classes taught by college professors
• Structured social activities
• Information and training on how to apply for college and find financial aid
Our location
Our 800-acre campus is nestled in the heart of Richmond, in Wayne County, Indiana. Richmond and Earlham share a mutually beneficial connection, and our location allows for the best of both worlds—big city amenities aren't far away, and outdoor activities abound.
We are committed to the health and safety of our students
At Earlham College, we are committed to providing an environment that ensures safety, equality, peace and justice for all community members.
It is our foremost priority to provide a safe and healthy environment for our community, and our campus health protocols reflect that.
Who we are
The mission of Earlham College, an independent, residential college, is to provide the highest quality undergraduate education in the liberal arts, including the sciences, shaped by the distinctive perspectives of the Religious Society of Friends (Quakers).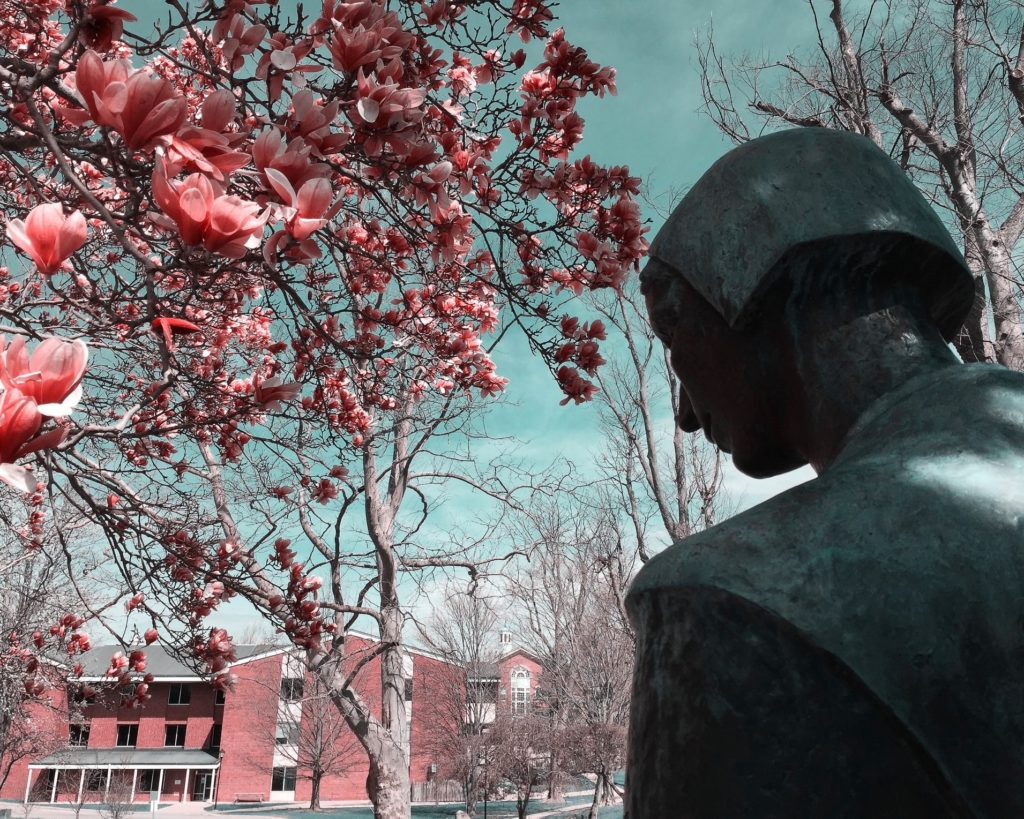 Our mission and Principles & Practices
Earlham was founded by Quakers, and their purpose-driven heritage remains with us to this day through our Principles and Practices.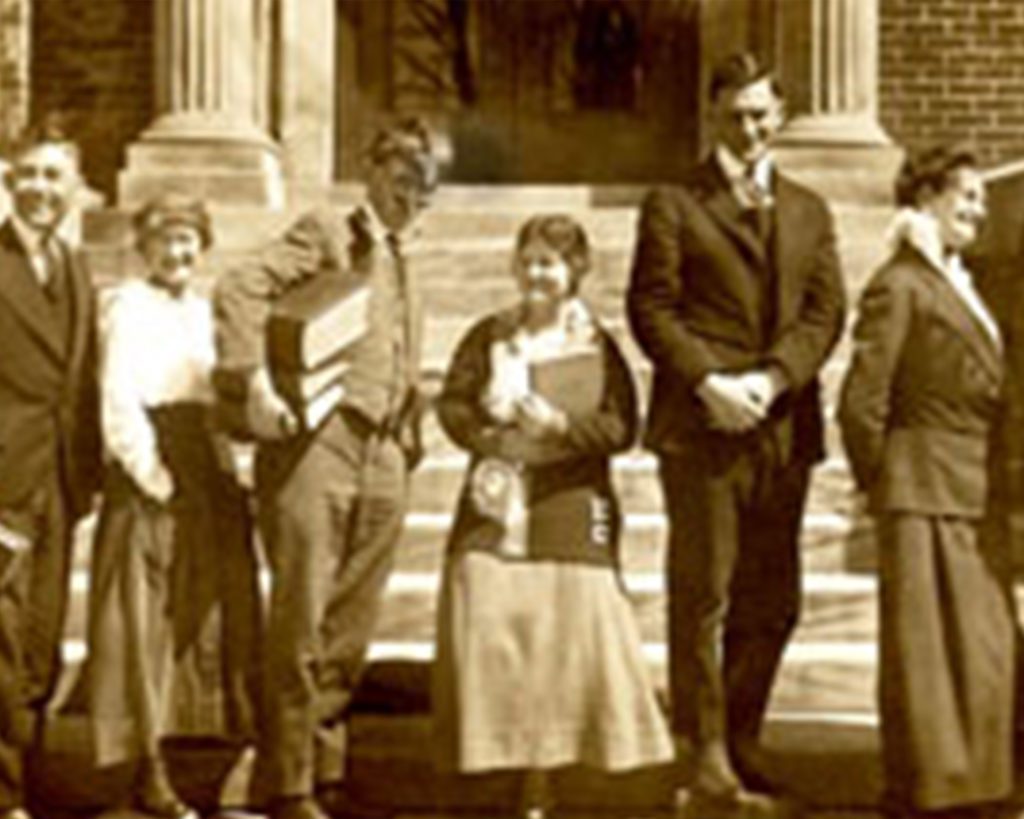 A rich history
Earlham has always been a community committed to doing good and pursuing truth, and Earlhamites have never shied away from doing what's right.
Interested in visiting Earlham?
We believe that our community is a special place and would love to have you be a part of it, even just for a visit! Plan your visit to campus today or request more information about Earlham College.